Welcome to Planned Giving
Energy Outreach Colorado (EOC) has helped low-income Colorado households afford their home energy needs since 1989. It is because of the support of generous individuals like you that we have been able to ensure that homes across the state do not face Colorado weather extremes without home energy. We believe that affordable home energy and housing are intertwined. Your support now and in the future will ensure that vulnerable households will have continuous access to heat, light, safety, and security without having to risk leaving their home or prioritize home energy needs above other necessities such as medication, food, or transportation. Thank you for partnering with us to make Colorado a warmer, safer, and brighter place to live and work for all.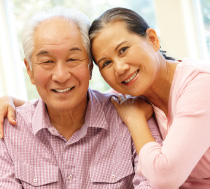 There are many ways to show your support for EOC. Start by learning about different ways you can give.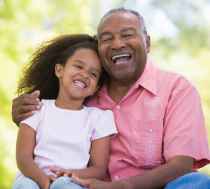 Plan your gift according to the issues you may be dealing with given your life situation.
© Pentera, Inc. Planned giving content. All rights reserved.